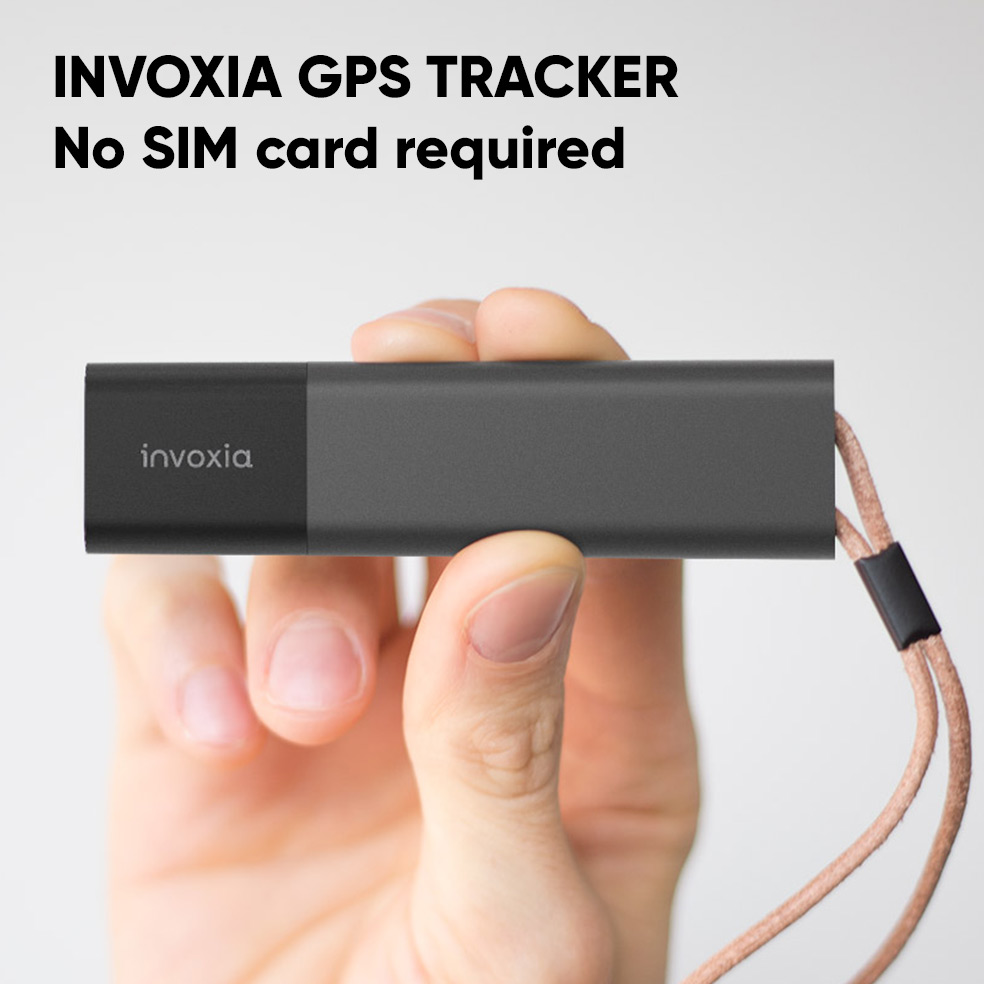 I've been looking for a reliable GPS tracker to track my personal items like a camera bag, car or my kid for some time now, but just couldn't find a perfect fit. Most of the GPS trackers have some major downsides, which are: - Sim Card Required - Short battery life (1-5 days mostly) - Big
I took my Spark out for some nice shots during sunset, I really love this drone, it's super small, and get's some great footage Zeelandbrug Zierikzee from Thomas Lang on Vimeo.
Ik heb de laatste maanden het fietsen weer wat serieuzer opgepakt, ik probeer iedere week een aantal keer te gaan fietsen, afstanden tussen de 10km en 60km. Ik was al een tijdje op zoek naar een handig ophangsysteem voor een racefiets, en
Als je op zoek bent naar leuke bad en douche cadeausets dan kan ik bodyenspa.nl aanraden. Deze shop heb ik onlangs gemaakt, hier worden mooie merken aangeboden, douchegels, bodylotions etc..
Ik ben weer naar één van m'n favoriete locaties geweest om een timelapse te proberen met m'n nieuwe Olympus OM-D E-M10.
Het is een hele mond vol m'n nieuwe Olympus OM-D E-M10 Mark ii :) Ik heb deze camera onlangs aangeschaft omdat ik op zoek was naar iets lichters dan m'n Nikon D3200 met sigma 17-50 F2.8 & Nikon 55-200 VR Objectief.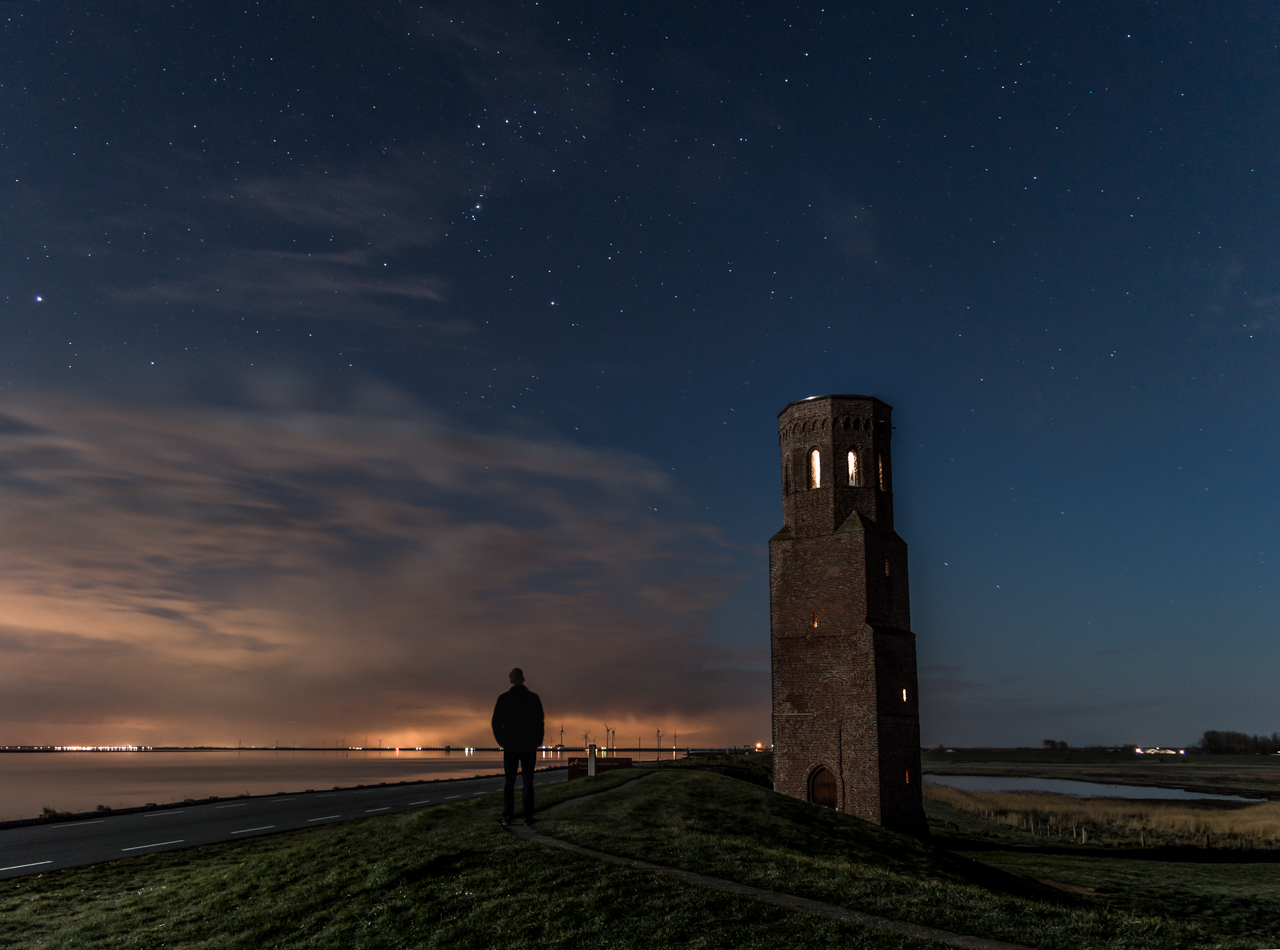 Gisteren was het een mooie avond om sterren te fotograferen, het was bijna volle maan, en het leek me een goed idee om terug te keren naar de plek waar ik een week of 4 geleden niet het resultaat kreeg dat ik voor ogen had, de plompe toren in Haamstede (zie onderstaande foto)
A friend asked me to try and make some nice product pictures for his website. Since I mostly shoot landscapes, I thought I would like to try  a simple setup, to shoot product photography without any specialised equipment (except for an external flash