Parsing pdf files reliably can be a challenge, I tried two hosted solutions and wanted to share my findings.
As mentioned in my post about using openhab & WLC-1000 I have a few sitecom WLC-1000 cameras, and would like to tell you the things I like, and don't like, plus give you some usefull urls I found during my research on how to use them with openhab.
I'm using my hue sensor in openhab and really like them, I was looking for some nice teardown pictures of the hue motion sensor, but could only find the Hue dimmer switcch dissection & Hue tap Dissection Since I'm pretty curious what's inside, and how they get this good batterylife I will dissassemble one of my hue motion sensors in the name of science to see what's in there, I hope I can help someone else out with these. I'll try to compile a list of the items I find on the board, if you have any additions please let me know :) - Atmega M2564RFR2-ZU - 4mb serial flash 25fu406c - Some type of Pir motionsensor -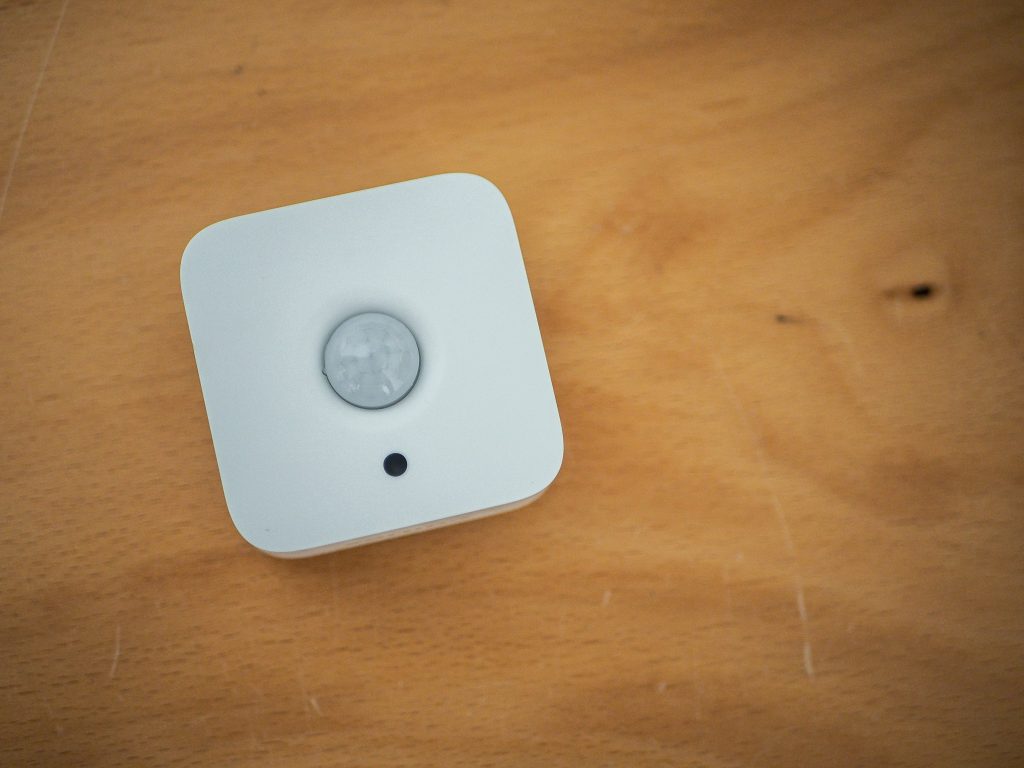 For my project where I control my remote via pnps I want to create a low power sensor which will be able to send humidity & temperature data to my openhab server which is running mosquitto Since I have some esp8266 chips laying around, this would be great to setup as a wifi mqtt sensor with the dht22, which will periodically (every 10 minutes) send new sensor data to my mqtt broker. A quick video how to get a basic breadboard setup: I will need it to be pretty energy efficient, so whenever the esp is done sending data, it will go into deepsleep for 10 minutes, and then wakeup and send again...
I have a ventilation system in the house, which came with a RF remote: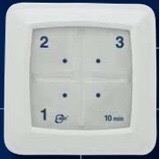 I wanted to be able to control my ventilation system from anywhere in the house, and had some pnp transistors which I thought would be nice to use as a switch and replace the buttons.
If you use the Shopify API Carrier Service to populate your shipping by realtime to add pickup-points and other custom shipping options, you might want to re-order your shipping options in a certain way.
When creating a webapplication or API it's important to test how well your site will work under heavy load, it's easier to prevent any problems beforehand, compared to doing it when you find out your server is getting swamped with requests.
Update, I have a new philips babycam, and rooted it again, so I added some more info. This is an older post, and after having contacted philips, they told me they had received a report of this issue months prior to my report. In the new firmware these problems don't exist anymore, this doesn't mean that the b120n is flaweless, because when you reset the babycam it reverts back to the old firmware, and you can root it. I wanted to try rooting my B120N cam, and tried to follow Paul Prices Owning Philips In.Sight IP Cameras But unfortunately Philips decided to close all interesting ports in the firmware version my cam was running. I did find a way to gain root access, and I wanted to add a recording of the process so you can try it yourself.. I setup my linux box as 'router' with mitmproxy and a hotspot, connecting my ethernet port and directing traffic trough hotspot -> mitmproxy -> internet In short the steps you need to do:
Install mitmproxy on your pc / notebook (plenty of good tutorials available online), to be able to capture traffic and alter responses
Setup a hotspot, where you will connect your phone and camera
connect your phone, run the insight app, and configure your cam / scan the qrcode
Now your camera will connect to the wifi, once the insight app asks you if you want to ipgrade press i in mitmproxy and set the filter to .* to capture all traffic and halt on every request
click yes on the upgrade prompt in the insight app
press 'a' key to allow the requests per line, untill you reach the upgrade_fw.sh line (don't press a on that line, we want to modify this request)
hit enter on the upgrade_fw.sh and press 'e' to edit the request
there will be an option to edit the url (I think it's 'u') then point the request url to 'http://yoururl.com/upgrade_fw.sh) where you set your own shellscript and ssh_config gile) and press enter, and hit 'a' to allow the request to complete.
Your now have rootaccess to your camera. below you can find a sample upgrade_fw.sh and sshd_config you can use to complete the rooting.
For this setup I used
mitmproxy
to capture the traffic from the B120N when it was freshly connected to my wifi network. When opening the mobile application I immediately got a message to update my cams firmware, when I hit update I saw multiple requests passing through: