Automatically Print PDF Documents
With our webapplication printautopilot.com you will be able to post pdf documents to our API and have them print automatically to your selected printer.
We use it for automatically printing shopify packing slips in our warehouse, so that picking the order is a lot easier. once a shopify order is placed, the packing slip gets auto-printed within a minute, and the autoprinted shopify order can be fulfilled.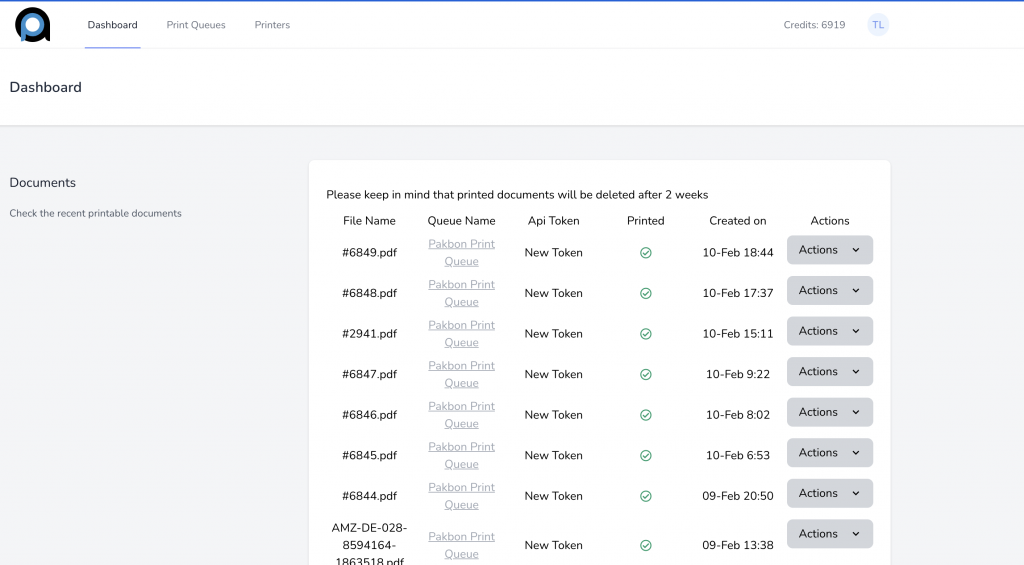 Shopify PostNL App
In combination with our PostNL App for shopify which intergrates seemless with our printautopilot app you will be able to set up out printing packing slips from shopify in minutes.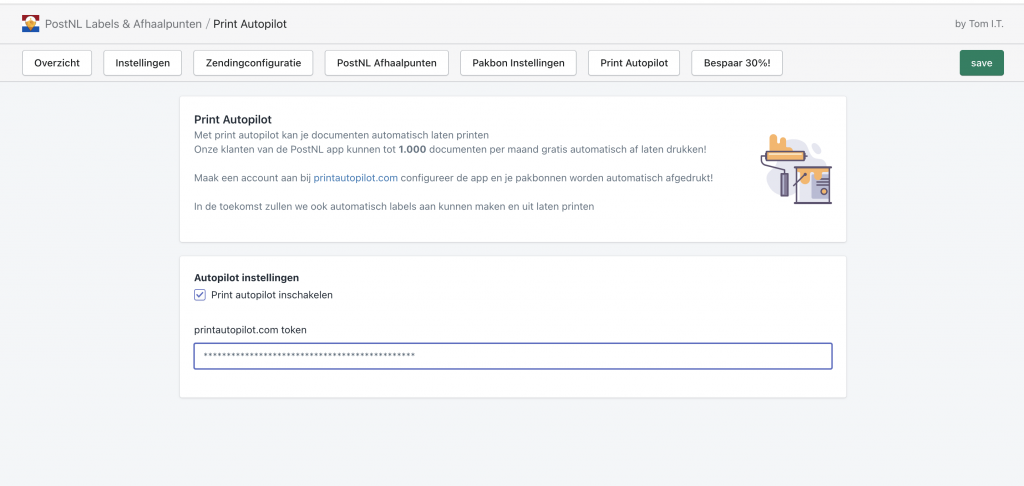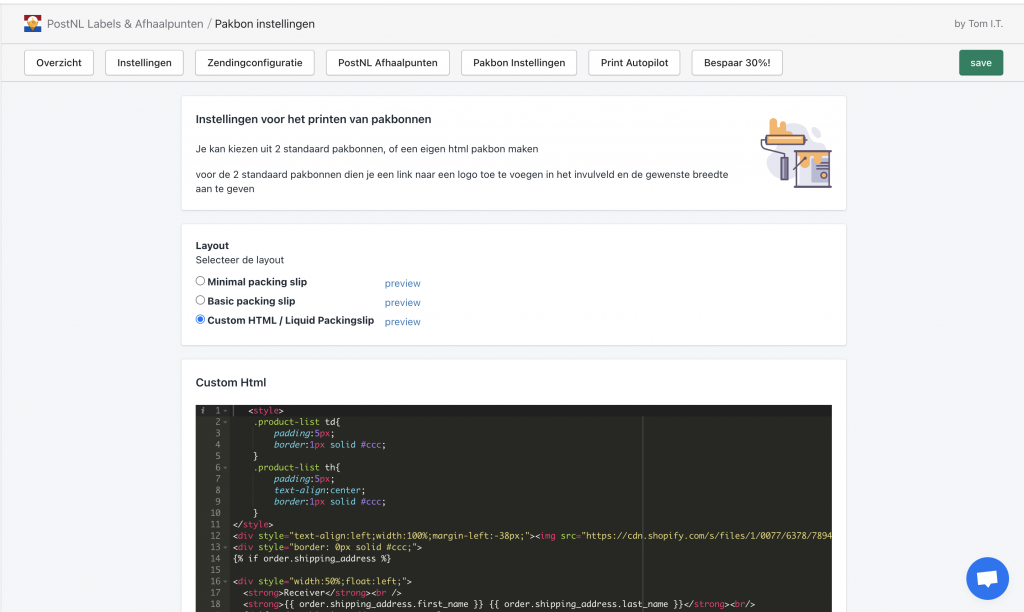 If you don't have a PostNL Account you can still use our printautopilot feature with the app!
Developers can link their own applications through our API: